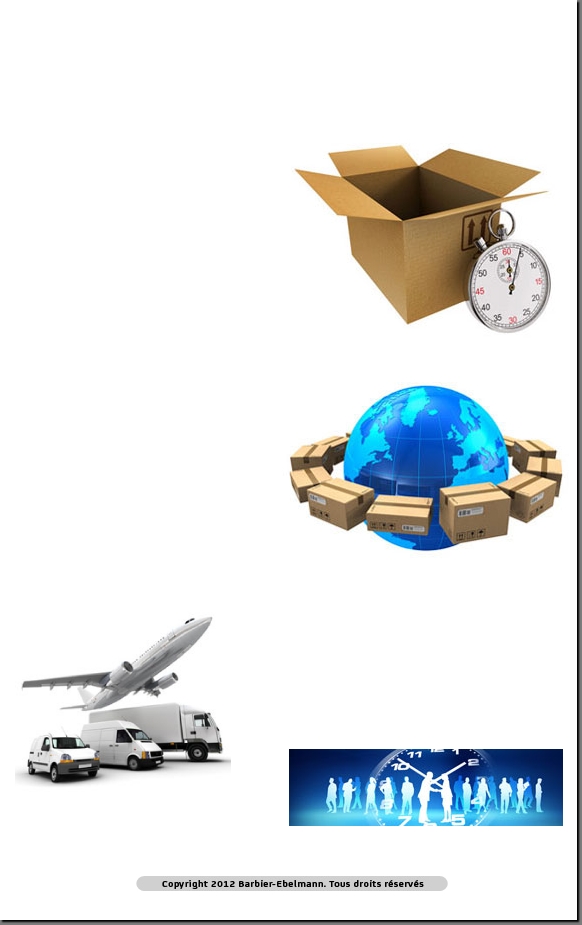 The BARBIER-EBELMANN just-in-time approach implements a concept of overall customer satisfaction. From the engineering phase through to delivery, our company is committed to giving its customers optimum delivery times.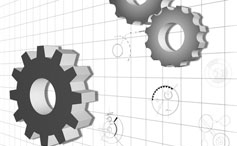 We make every effort to meet the deadlines that we have calculated and announced.
Our products are distributed on all five continents. We are able to assist with their shipping through the use of reliable carriers, with whom we have worked for several decades.